Real-Time FP&A From the Comfort of Your Spreadsheet
Power + agility for modern times.
Built for teams of all sizes.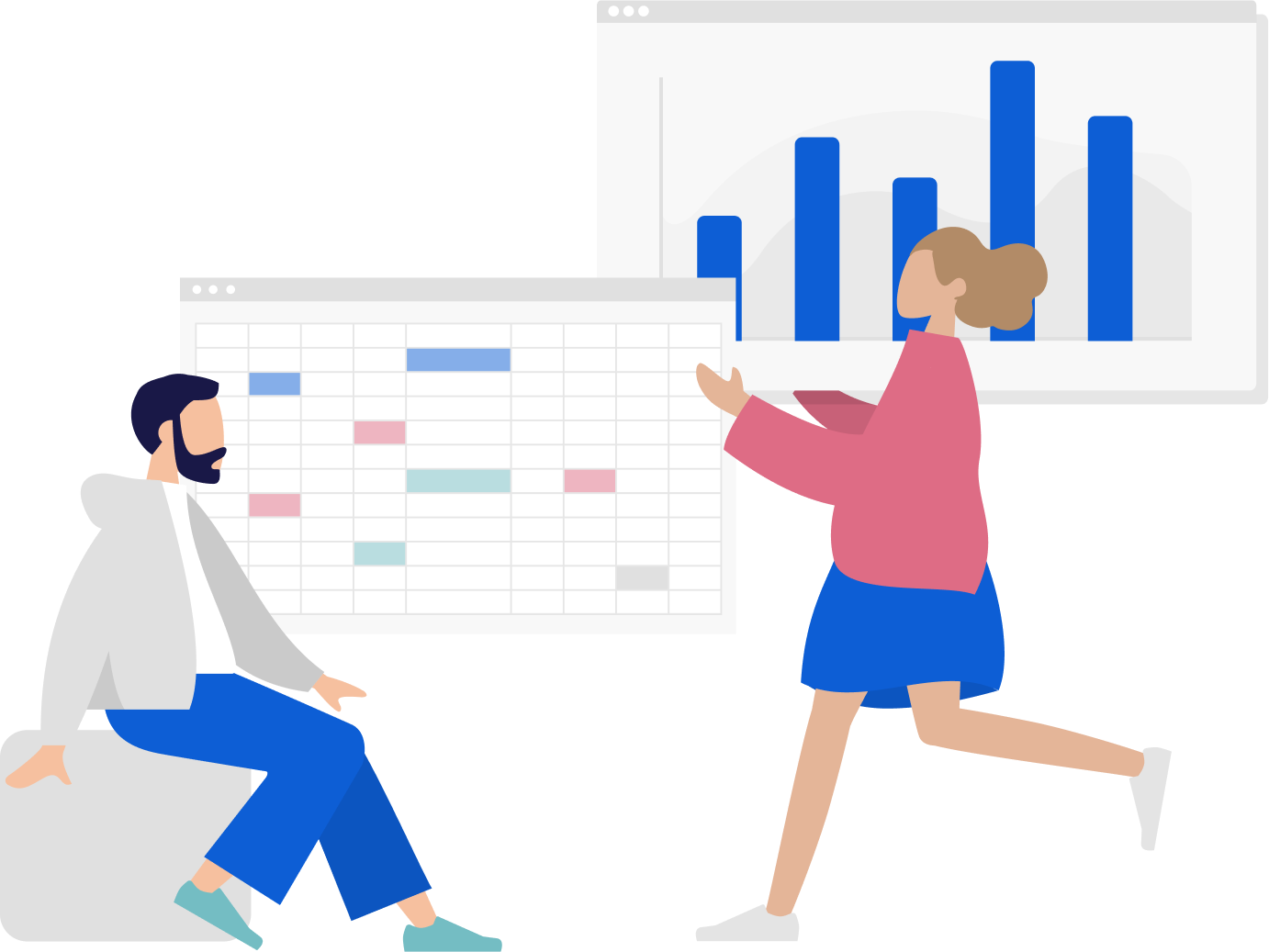 Trusted by leading growth companies
The Most Intuitive FP&A Platform On The Planet
A Flexible, Scalable Solution For Everyone
Faster, Smarter, and Simpler FP&A
More Insights & Analysis, Less Manual Work
Drive Value

Build the strategic insights that drive the business forward

BUILD TRUST

Get the data right so you can sleep at night

MOVE FAST

Agility for today's pace of business
Nigel Glenday, CFO & Board Member, Masterworks

Cube has been invaluable for us. As a lean, fast growing company, we needed a flexible FP&A solution that leveraged our existing excel models linking them with our accounting software & internal systems. It's the perfect FP&A solution for spreadsheet junkies.

Rebecca Chapman, Senior Accounting Manager, Parsley Health

Cube has not only saved us countless hours, but enables us to dive deeper into the financials and have a more collaborative approach to month end close. Instead of just saying 'here's our consolidated financial package', we can break everything out by department and location easily.

Florian Gendeau, Head of Finance, Bank Novo

Since starting with Cube, we've been able to save hours each month, & no longer require additional headcount just to keep up. Most importantly, Cube has greatly reduced the potential for errors in our calculations since everything is pulled from a single source of truth.
Plan a Vacation, not an Implementation
Go live in days, not months. No consultants required.
Flexibility
Scalability
Ease Of Use
Controls
Return on Investment