Home

›

Cube Awarded Winter 2022 G2 Badges
Cube Awarded Winter 2022 G2 Badges
---
We're proud to announce that we're the new owners of 4 G2 badges for the Winter 2022 season:
Click any of the icons or scroll down to learn more.
Contents
Interested in seeing what Cube can do for you?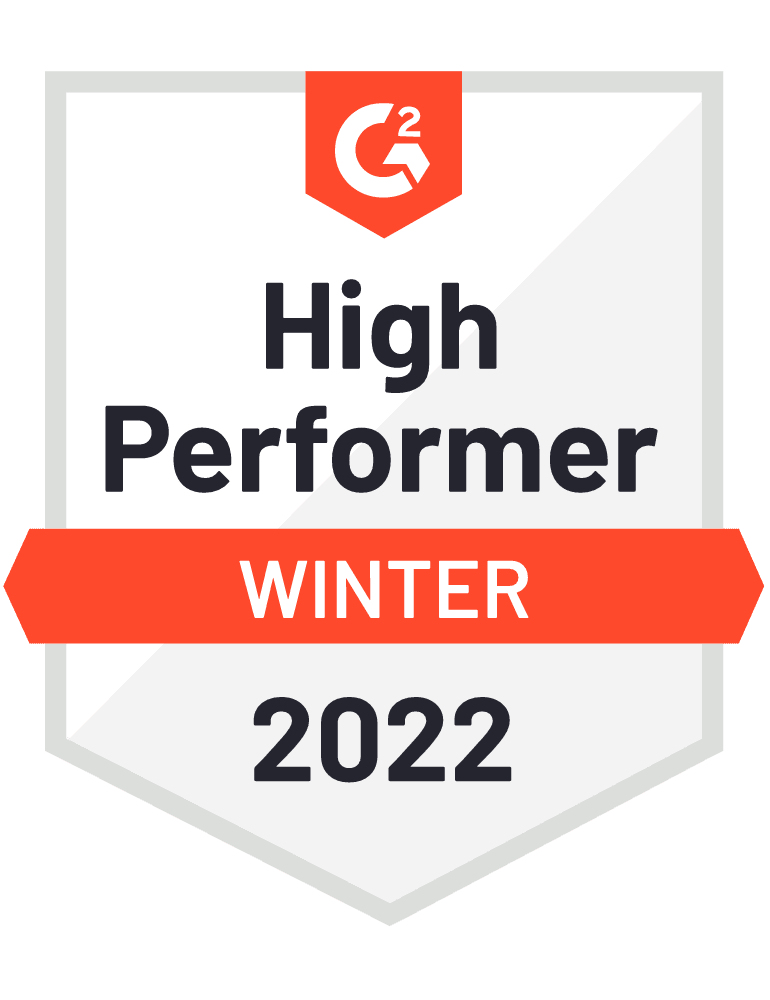 Financial Analysis
By acting as a single source of truth for all of a company's financial data, Cube helps FP&A teams do deeper financial analysis—faster, with fewer errors, and with more astounding results.
Cube has been a very nice solution that seamlessly works in both Excel and Google Sheets. It allowed us to optimize various financial processes and perform more in-depth analysis on the business efficiently. Overall, Cube has helped us to improve our processes further and continue growing.
- Anonymous user in Financial Services, mid-market.
Cube enables us to freely manipulate financial reporting data with flexibility that our ERP/Accounting system doesn't offer. In doing so, Cube allows us to display relevant data to stakeholders in a more professional & helpful manner.
- Tim R, a Sr. Accounting Manager, mid-market.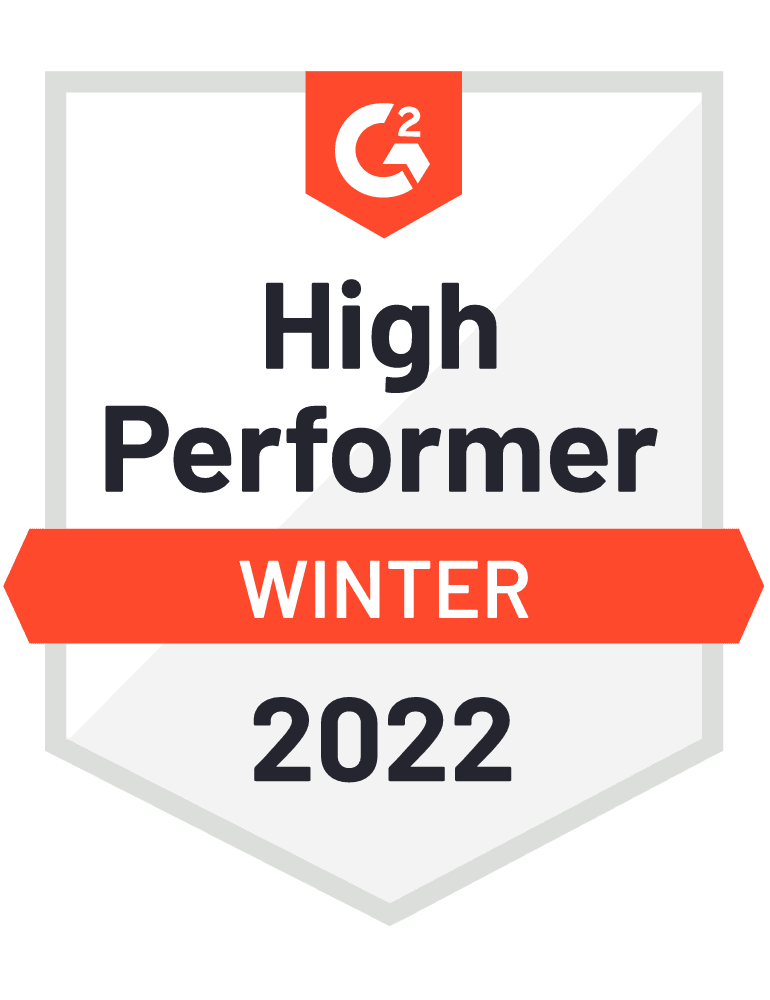 Corporate Performance Management
75% of FP&A time is squandered on manual tasks that don't help businesses move forward. By automating those tasks and removing the worry that comes with them, Cube saves finance teams time and stress, which means they can move faster.
We had a timeline for a major task that we otherwise would not have been able to complete in a timely manner if we didn't have Cube.
- Adam R, Strategic Finance Analyst, mid-market
Cube has helped automate a lot of our reporting so we can spend time and resources on analyzing.
- Alborz A, Senior FP&A Analyst, mid-market.
Our departmental reporting packages and metric calculations no longer need to be manually maintained, and we can issue our reports instantly upon closing. Our budgeting and forecast process is also now centrally maintained and updated by stakeholders.
- Anonymous reviewer, administrator in computer software, mid-market.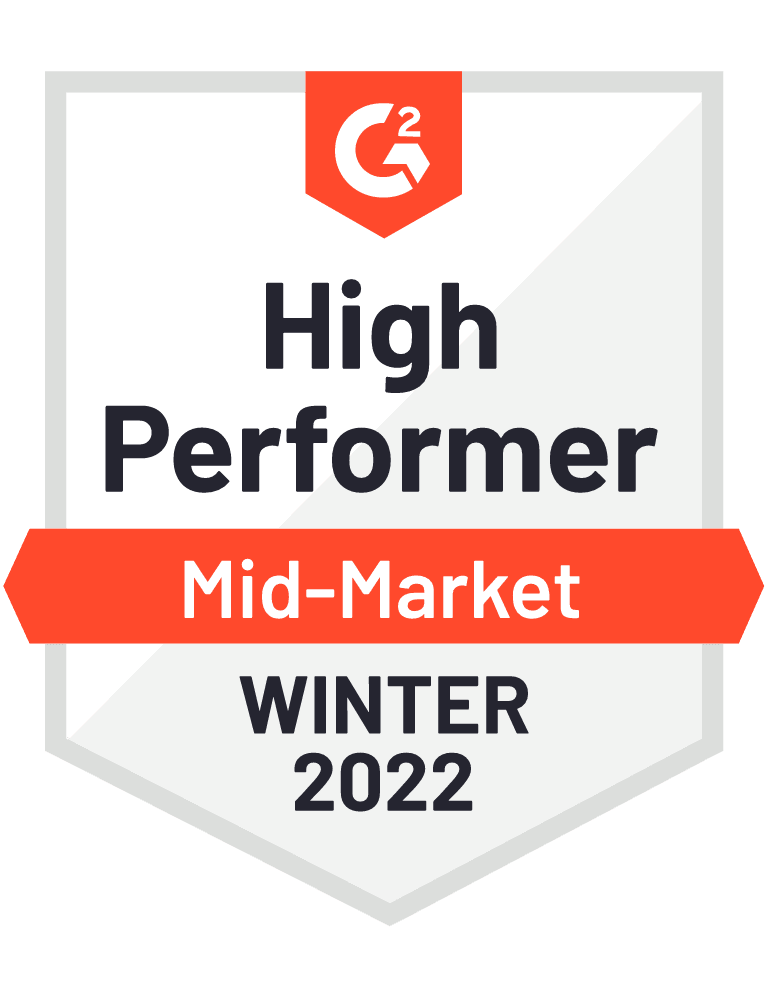 Mid-Market
Cube helps mid-market companies.
My finance team is much quicker at providing reports that help me make better decisions for the business and I find there are less errors due to the automated nature of the solution.
- Executive Sponsor in Marketing & Advertising, mid-market.
Using Cube has reduced a significant manual workload and many hours during our month-end financial close.
- Rebecca C, Senior Manager in Accounting, mid-market.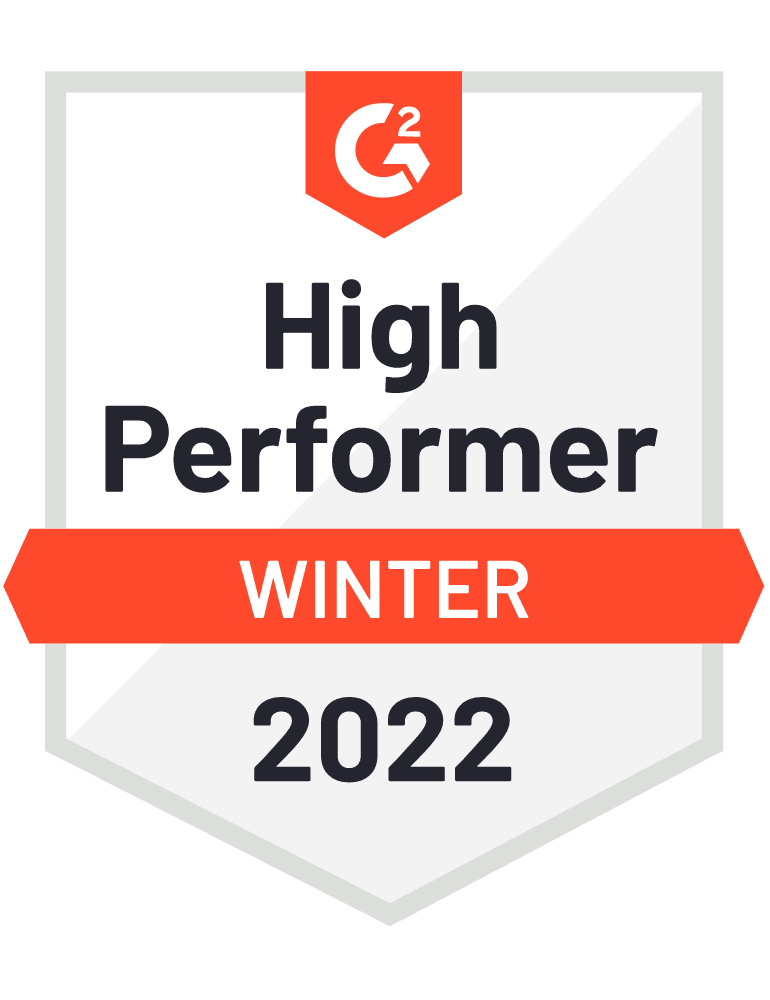 Budgeting & Forecasting
Budgeting and Forecasting are mission-critical FP&A functions, and Cube helps companies do both. Google Sheets and Excel integrations dramatically speed up the budgeting process because everybody can use the tools they like.
Likewise, Cube's single source of truth and features—like fetch multiple—means FP&A teams can quickly and accurately build out new models and forecasts.
Cube allowed us to link different [Google Sheets] files easily and created an enterprise-level backend solution to our spreadsheet forecasts. With Cube as the backbone, we've been able to keep our forecast in tools that people understand and use while securing our data and managing the process efficiently.
- Russell C, a CFO, mid-market.
Cube easily integrated with NetSuite, and we were able to instantly start uploading our budget and forecast into Cube to run variance analysis and reporting against the actuals...Once the reports were built, we've been spending significantly less time creating reports and using that time to help drive business decisions through our analysis.
- Alexander L, a director of FP&A, mid-market.
One of the selling points was that Cube integrates with both Excel and Google Sheets. Our non-finance teams are keener to Google Sheets, so adoption of Cube would be much easier. We are currently working on next year's budget planning templates and already envision a much quicker way of rolling up the department's proposals for a consolidated budget.
- Anonymous client, an Administrator in Marketing and Advertising, mid-market.
Get a Demo
We're interested in helping companies accelerate their FP&A.
If you want:
A faster FP&A team
Extreme confidence in your numbers
More analysis, models, forecasts, and automated reports
Fewer mistakes due to human error
To keep what you love about spreadsheets (and to automate what you don't),
Then you should request a demo with Cube.