Recent Post
We're proud to announce that we're the new owners of 4 G2 badges for the Winter 2022 season: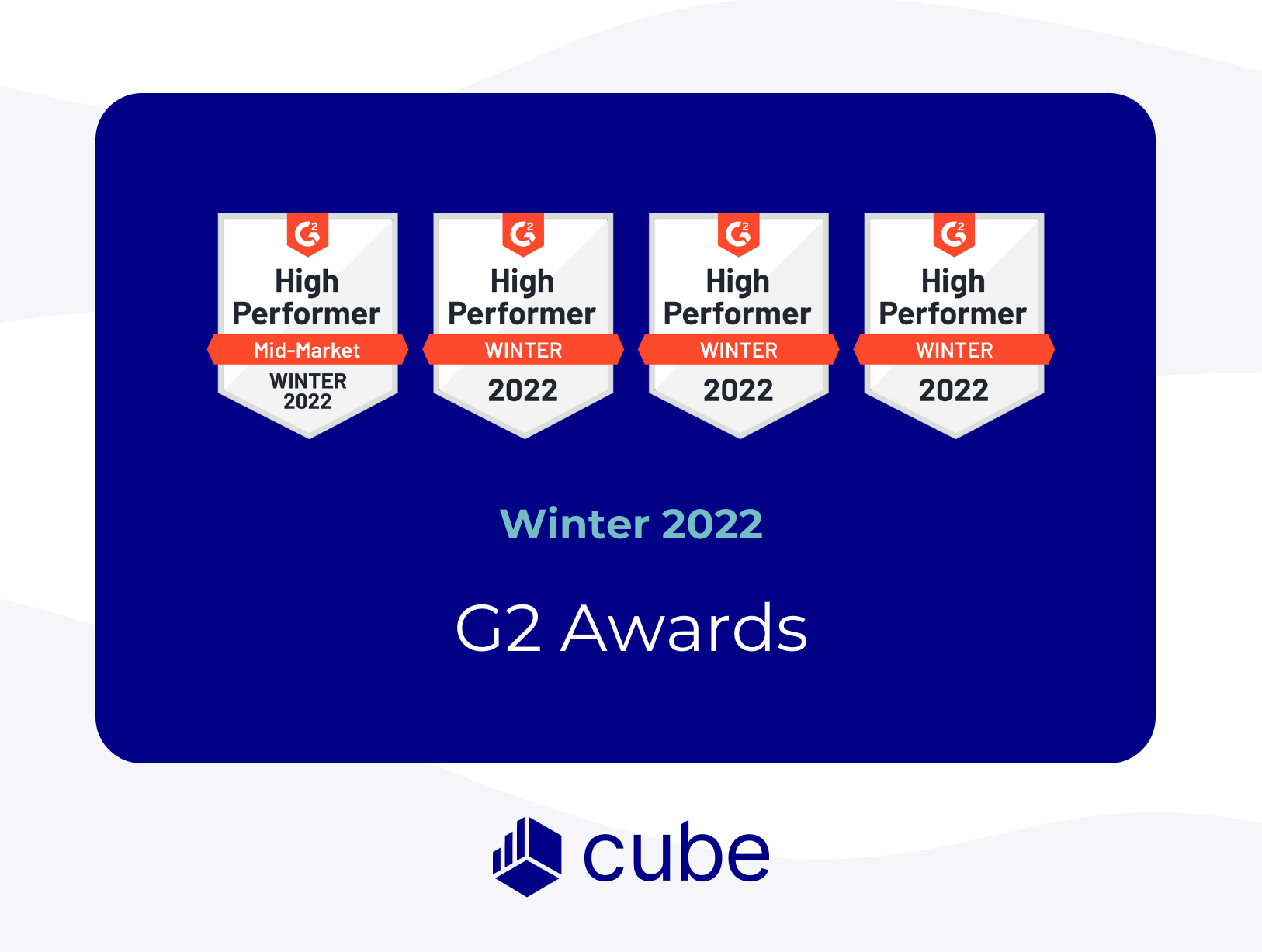 You know that the Chart of Accounts is an important tool for any financial organization.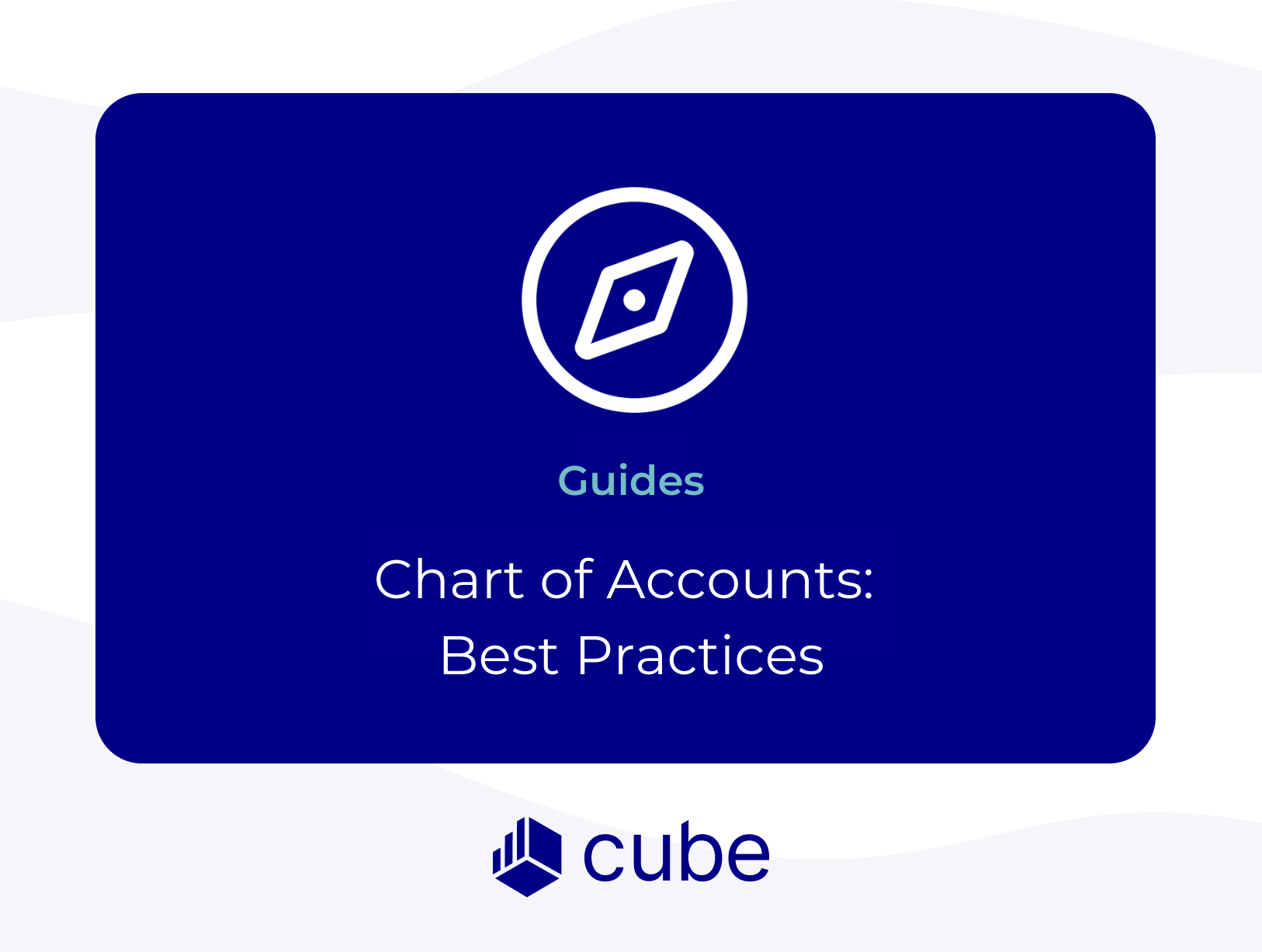 Knowing how much you can expect to earn from a customer is pretty important.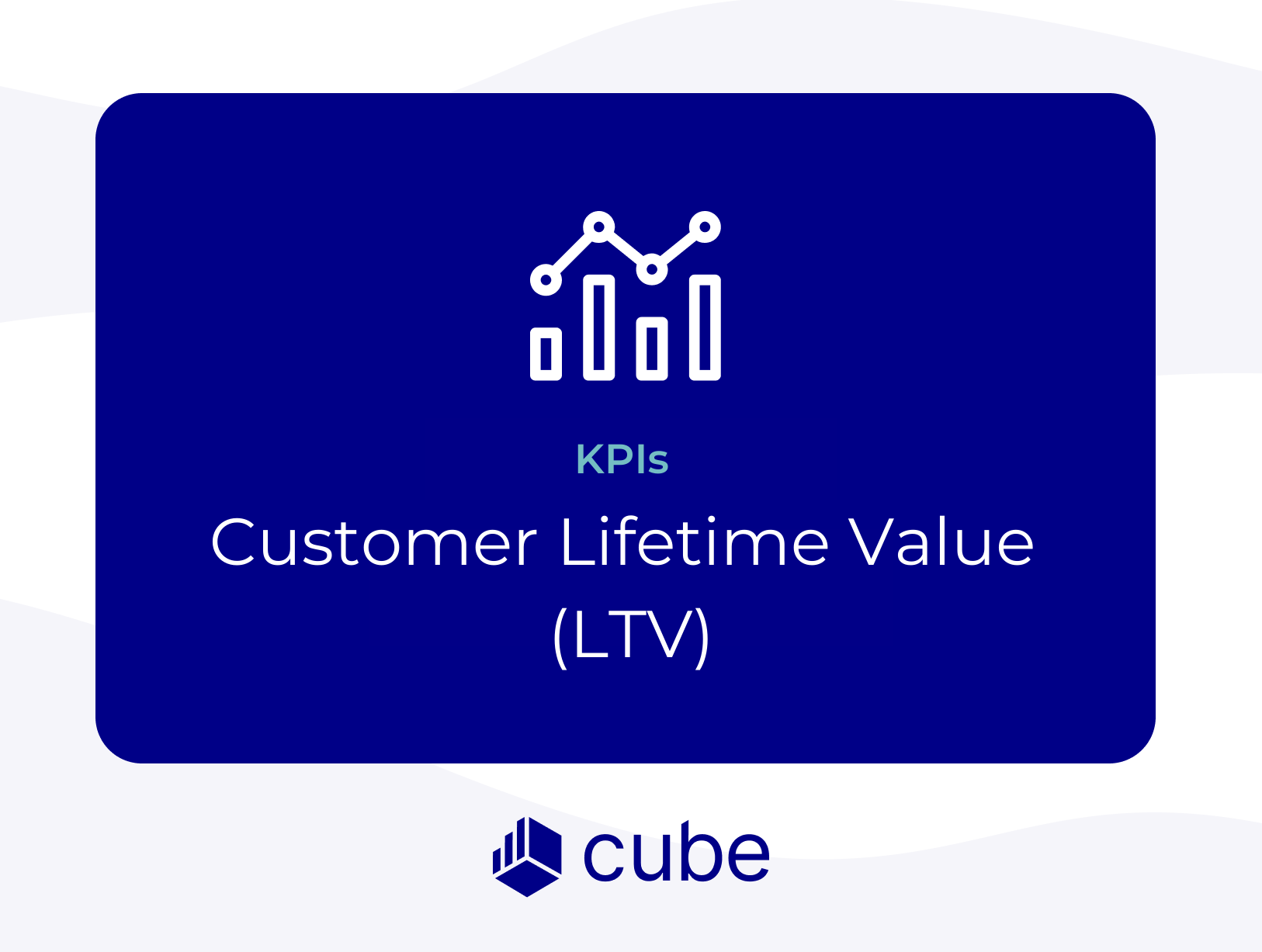 I think you'll agree with me when I say: It's super important that you earn more from your...