Category:
Case-studies
Recent Post
How do you want your life to be simpler? Kristina Delvalle, the VP of Finance and Strategy at...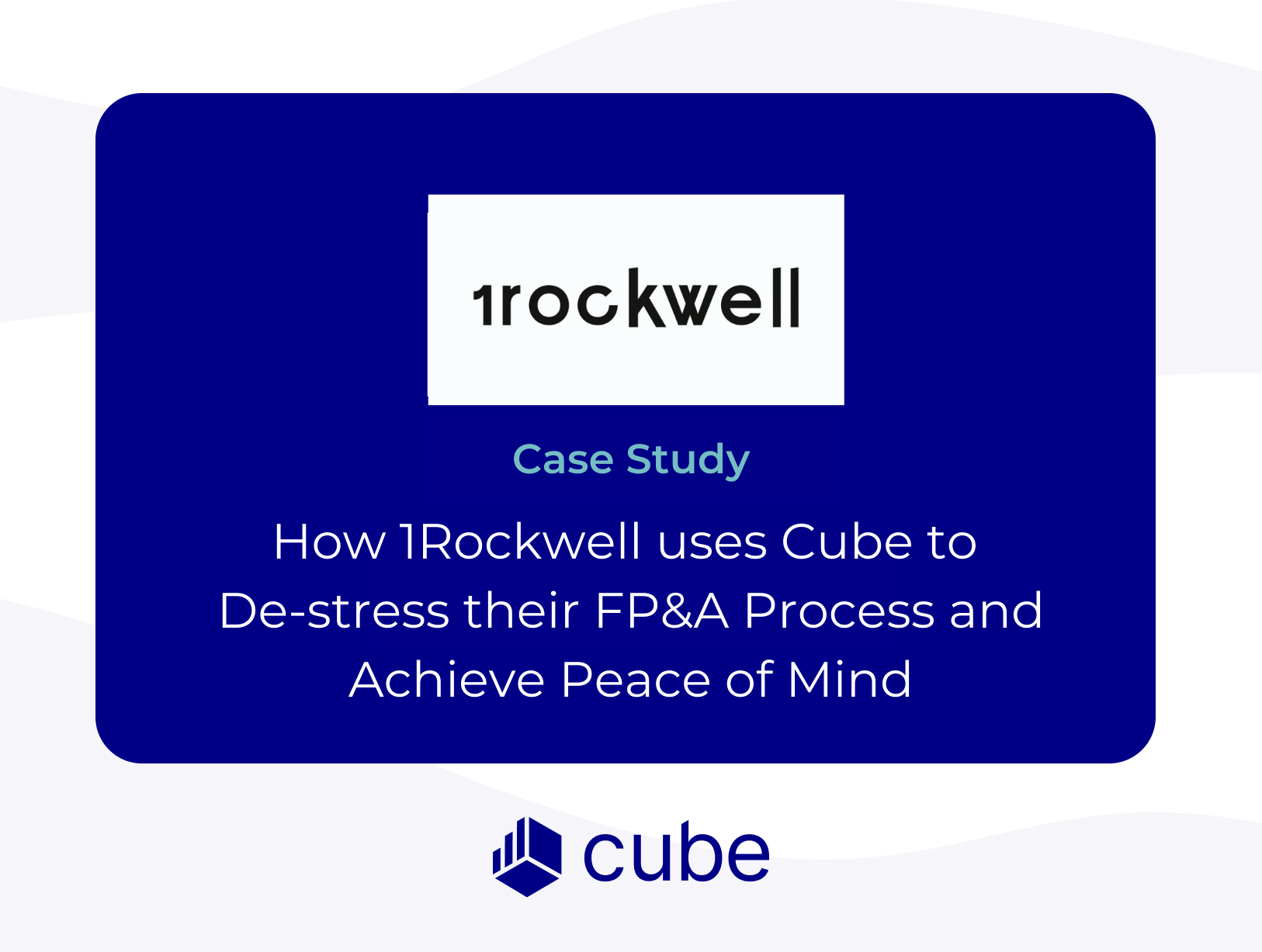 We're proud to announce that we're the new owners of 4 G2 badges for the Winter 2022 season: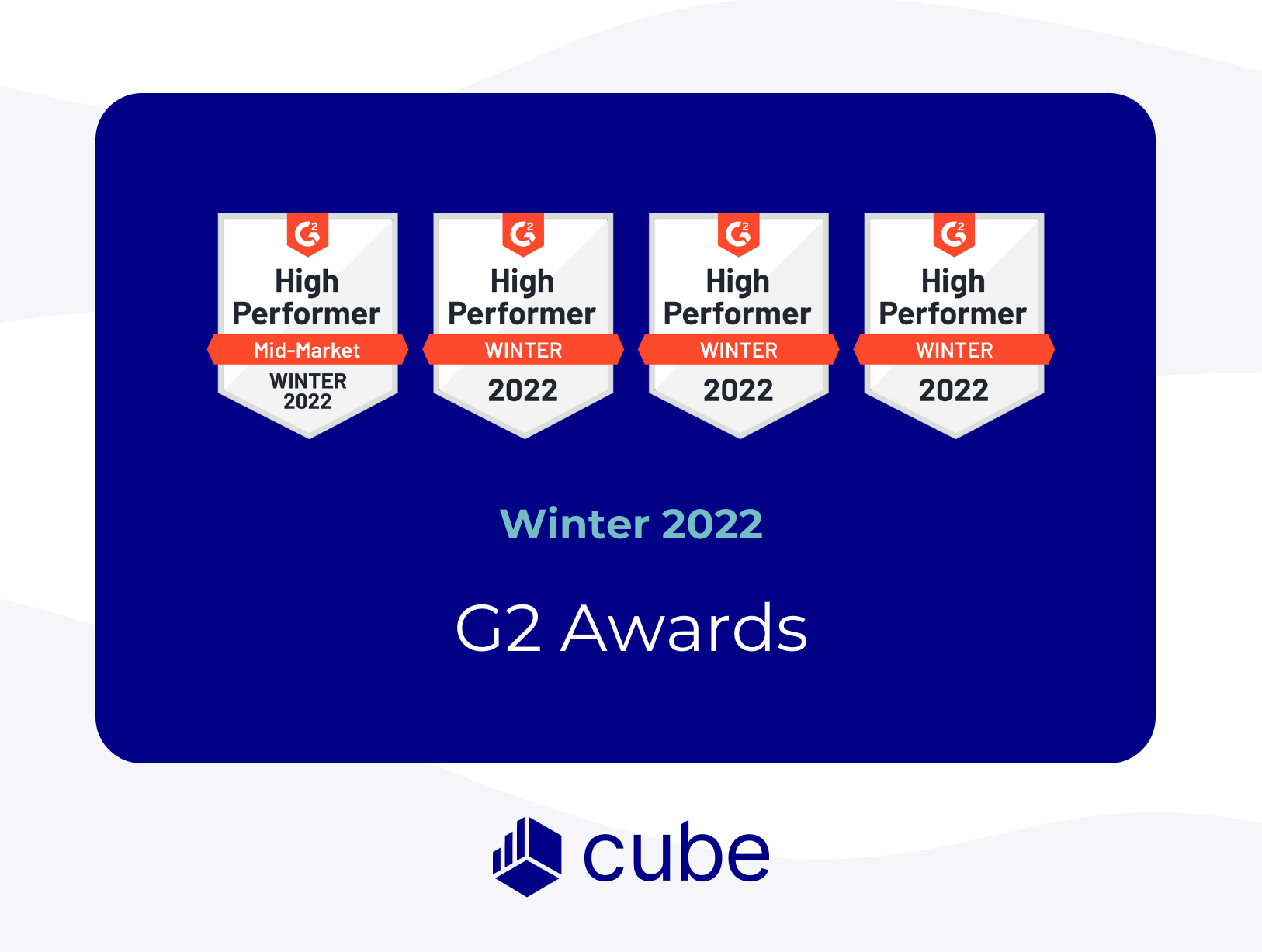 When I saw the Cube demo...I was just going nuts. It's everything I was hoping for. When...
Learn how Labelium used Cube to build real-time reporting across their global teams.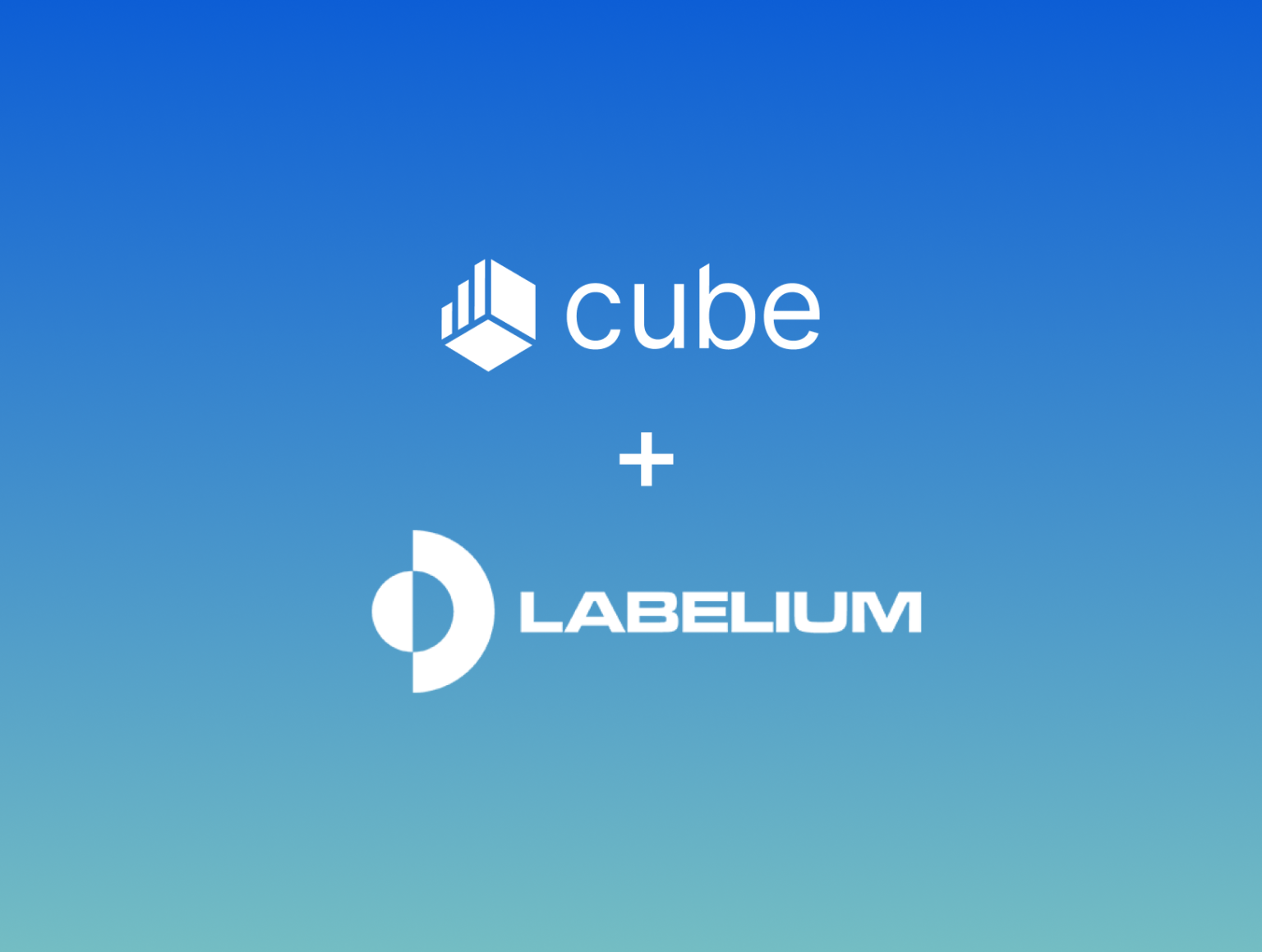 Learn how Cube helped Parsley Health optimize the intersection of Accounting and Finance.